Is your RV in need of major repairs? Our Certified RV Technicians are fully qualified for any type of major structural repairs, and during the winter months we offer discounts on labour and parts on these major structural repairs. Water Leaks, Roof Rebuilds, Rotted out Floors, Lamination Repairs, these are just a few of the projects that our team has the expertise in.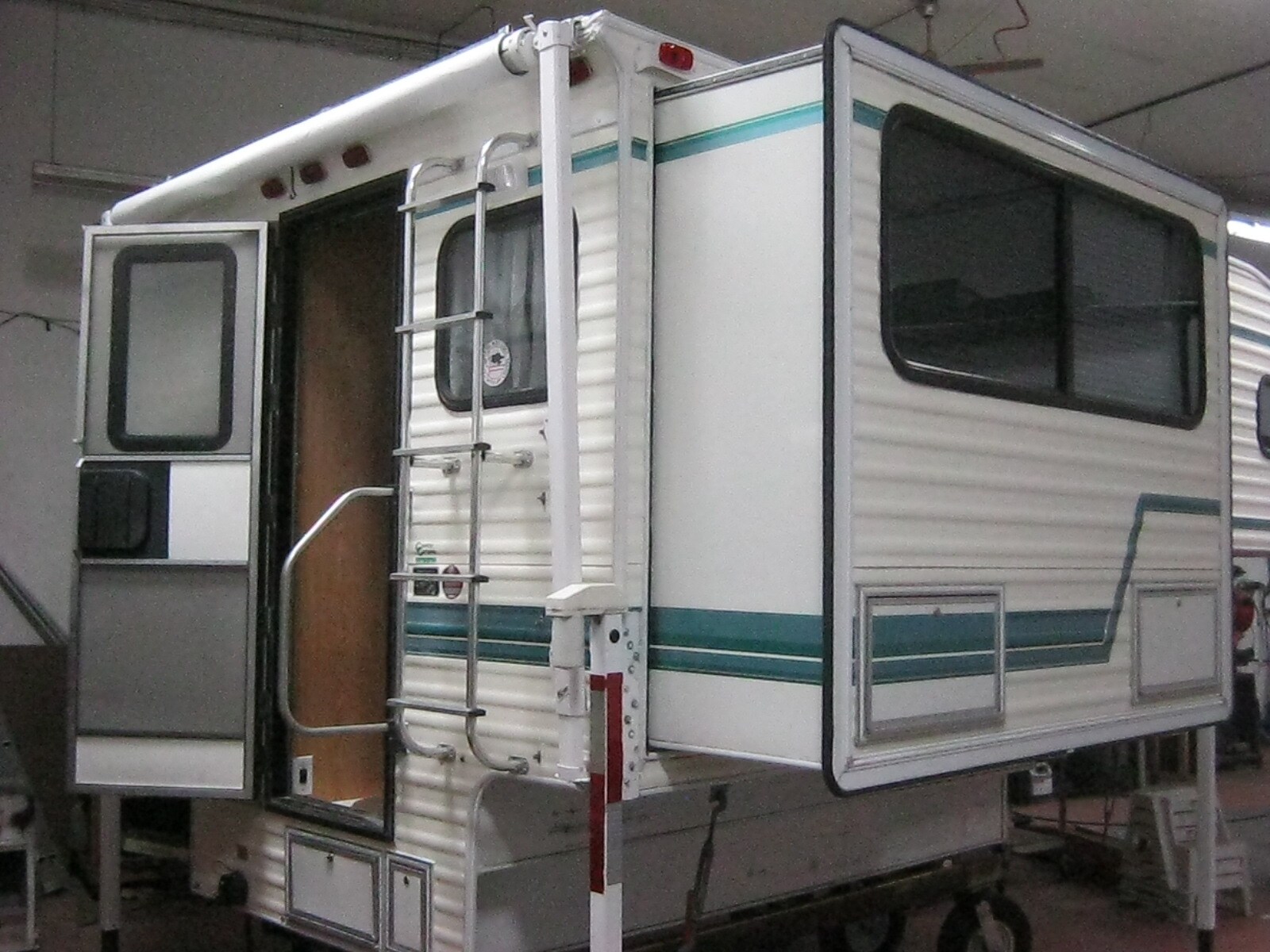 Call to set up an appointment for an estimate today.

Our three Certified RV Technicians have over 100 combined years of experience between them and that includes many years at RV Manufacturing, so they know how RV's are put together and can put that expertise to work to rebuild yours.